Does programming excite you? Want to learn programming for robotics but unsure how to start? Read to find out how.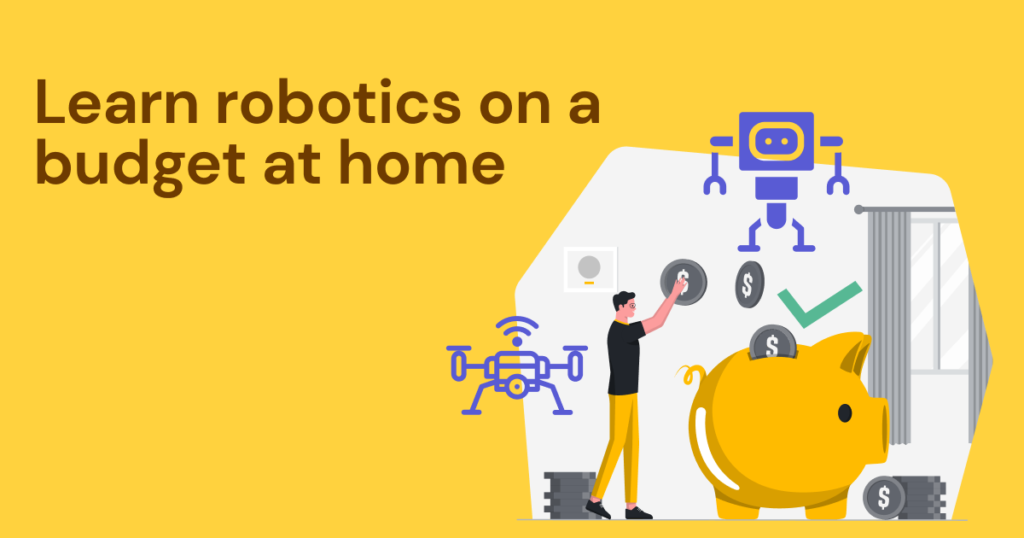 Want to learn robotics on a budget at home? This article addresses cheap ways to self-learn robotics at home.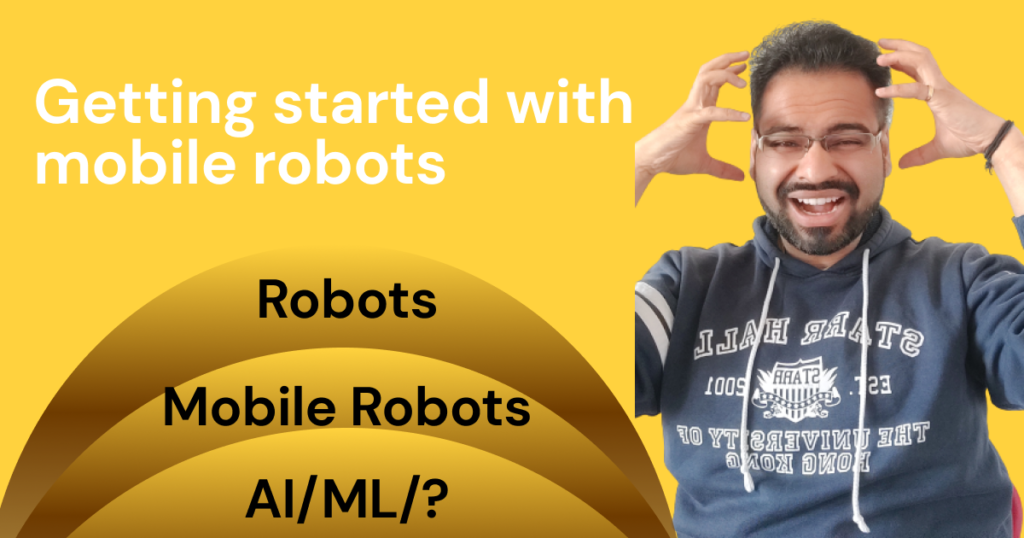 If you are an early stage researcher interested in getting started with mobile robots this 5 step guide will lay the blueprint for you.